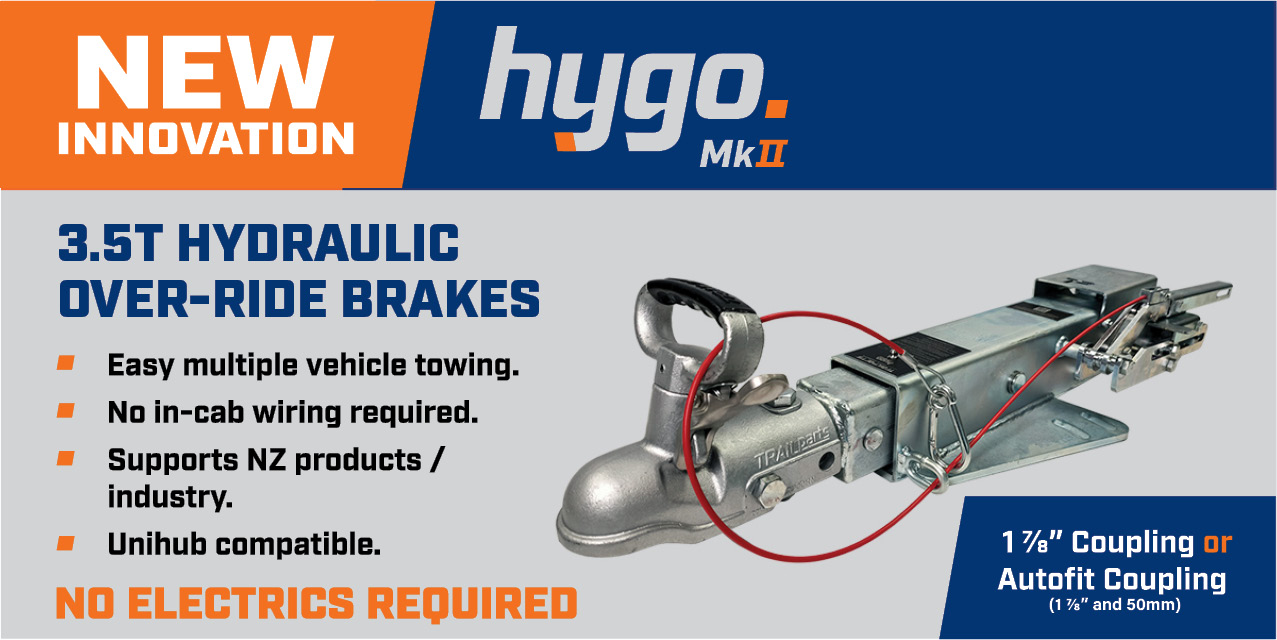 Why Hygo?
The Trailparts Hygo Mk II Kit includes everything you need to equip trailers up to 3500kg with a fully compliant, high performance brake system. It's a plug-and-play system that's fast and easy to fit, and offers several advantages over EU and NZ alternatives.
Below you can find downloadable PDF certificates four the Hygo MkII system with Patriot Disc brake setup and the Hydraulic Drum brake setup.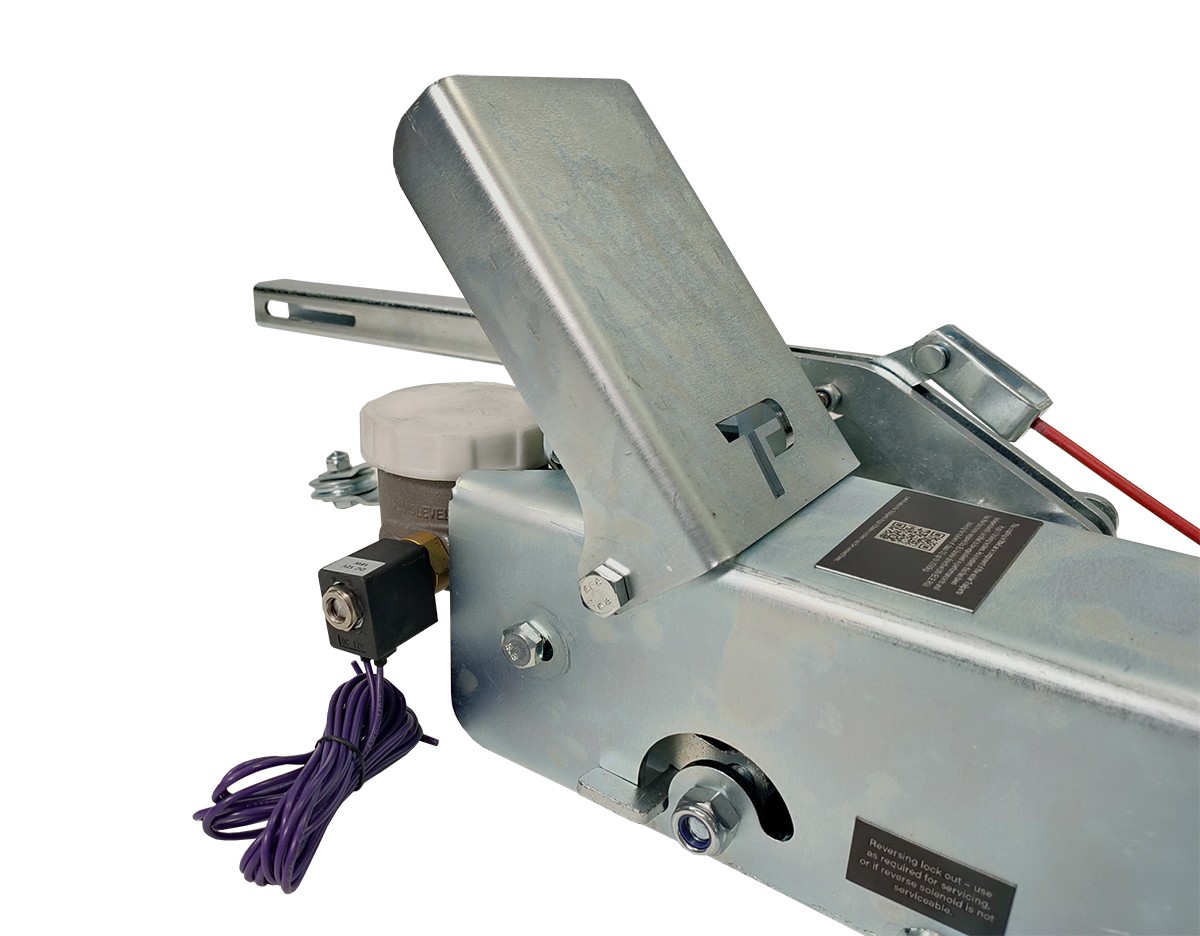 Core Benefits of the Hygo MkII
Two Tier Offering
Trailparts Hygo MkII can be used with both economy hydraulic drum brakes, or our high performance Patriot disc brakes.
Parking Brake & Auto-Reverse
The Hygo MkII has an effective, easy to install parking brake and features auto-reverse to release the brake when the tow vehicle is change to reverse.
Off the Shelf Components
Nobody wants to mess around with expensive, hard to find spares and parts, a big problem with EU imports. This system uses Trailparts core off the shelf components offering customers fully customised builds with ready available parts.
Unihub Compatible
Unihub is our latest innovation and an all new hub design for the NZ market. Low maintenance, bigger safety margins. Ask now more more details.
Brake-away Function
In the event of a vehicle separation, the break-away feature on our coupling will immediately apply the brakes.
Multiple Tow Vehicles
With no in-cab wiring, trailers fitted with the Hygo MkII can be towed without brake controllers.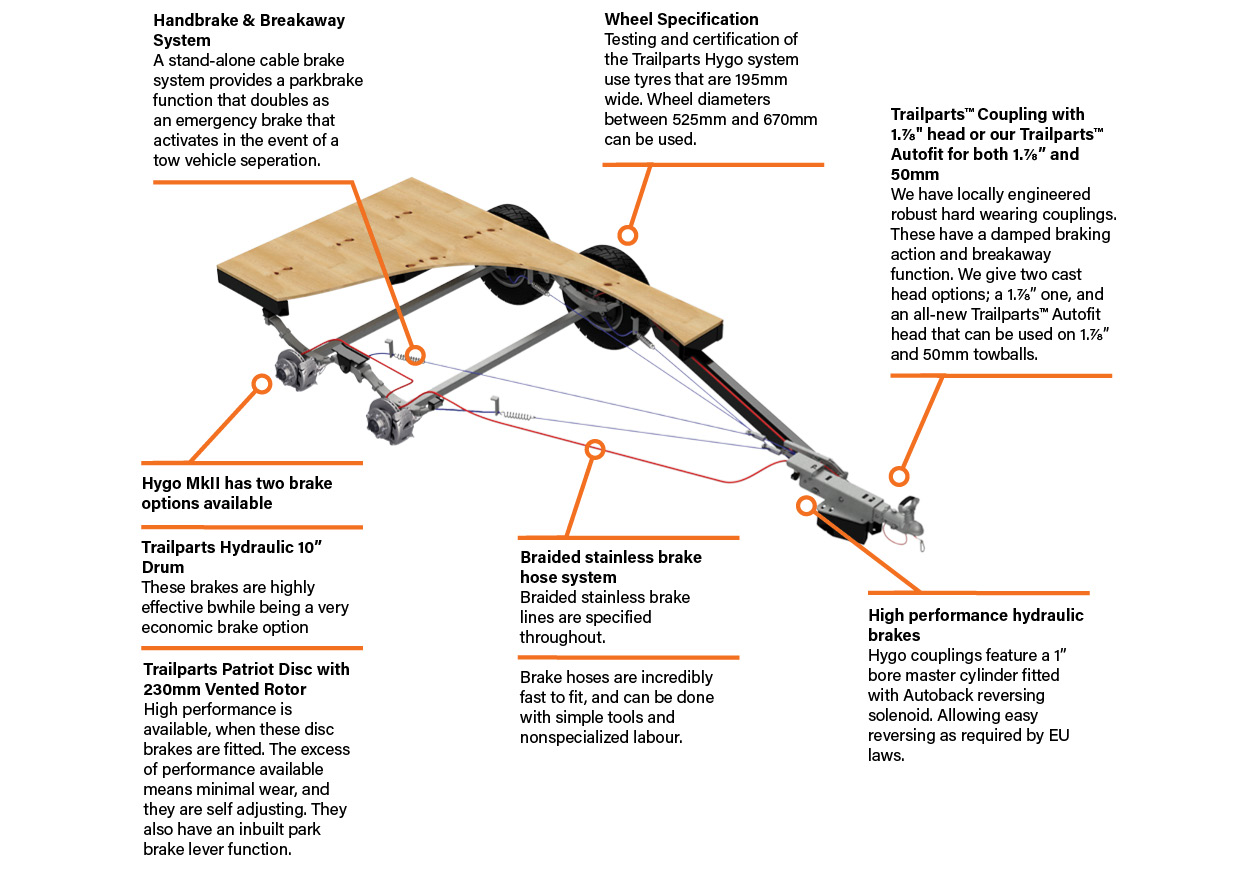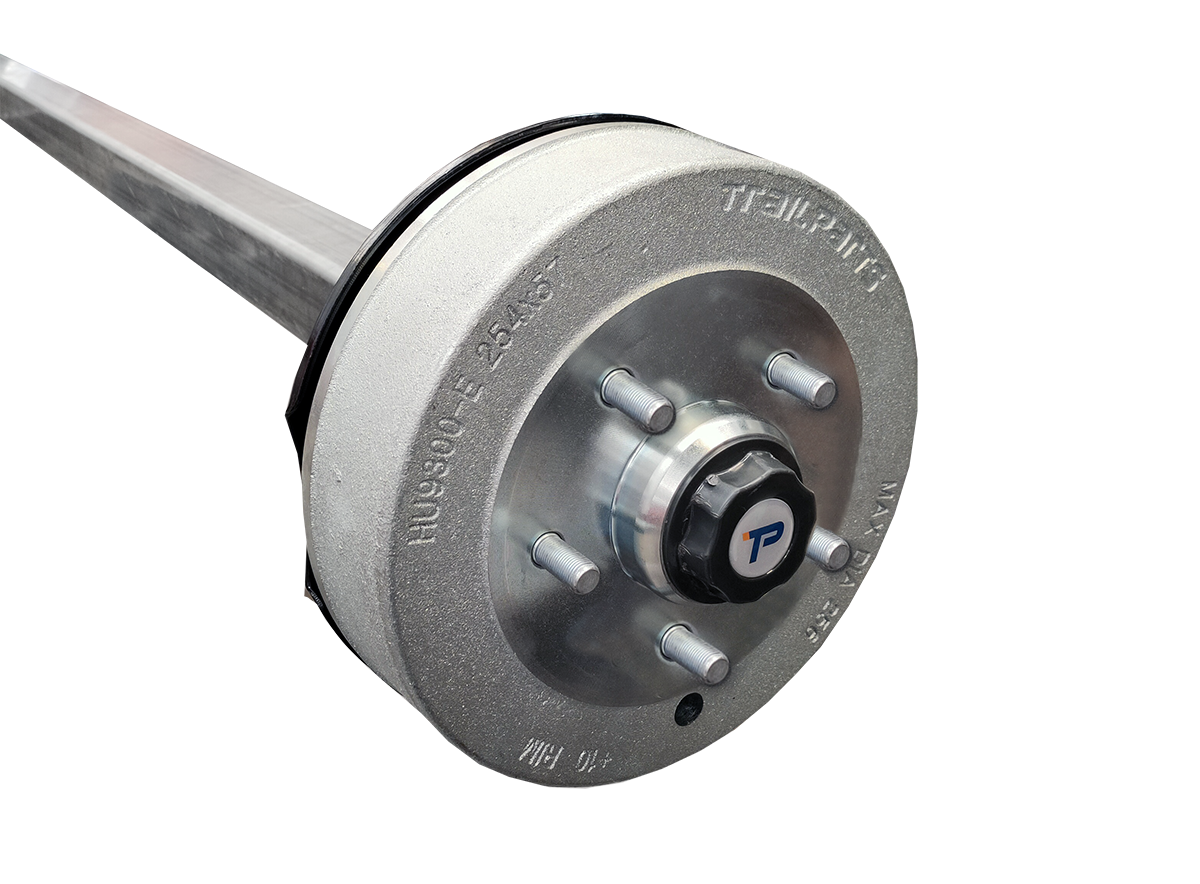 Two Tier Brake Options
Economy Hydraulic Drum Brakes
These Drum Brakes are an affordable alternative to their EU counterpart. These are a very effective braking option for those working with low clearances. Perfect for enclosed trailers such as horse floats and race trailers. For maximum maintenance reduction and hub longevity check our our all new Unihub.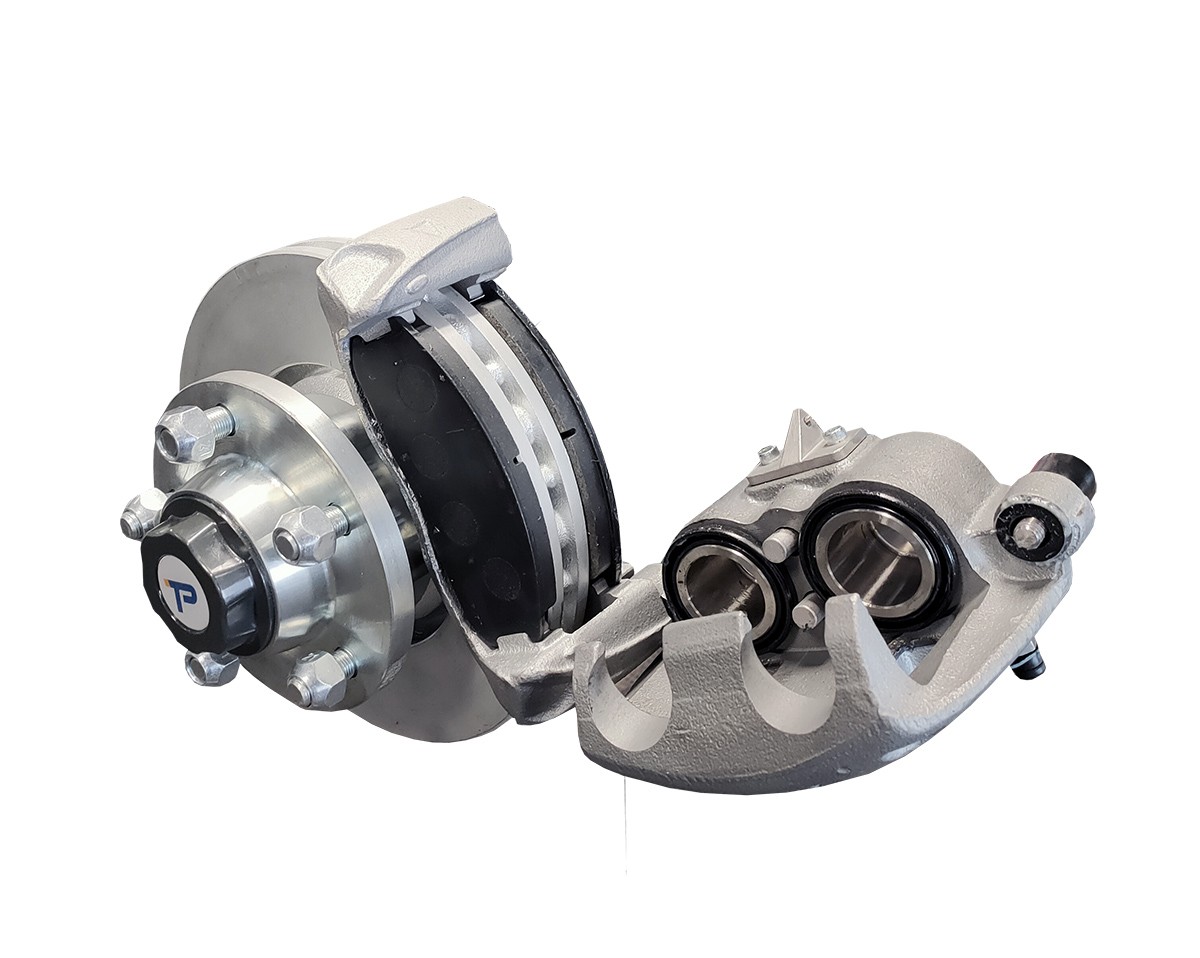 High Performance Patriot Disc Brakes
Trailparts Hygo MkII brake systems use the tried and tested Patriot disc brakes. Proven through thousands of sets sold/fitted to be the most efficient and long lasting trailer brakes on the market. Developed Locally in New Zealand, the brakes have large vented rotors for dynamic cooling when in heavy use. See more about our Patriot Disc brakes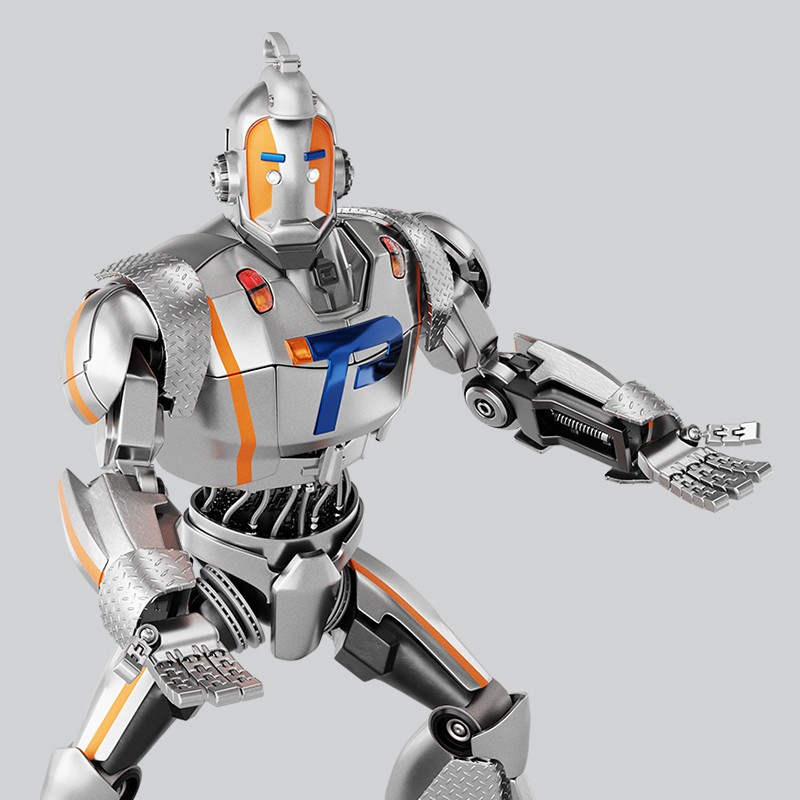 Advantages over EU import trailers:
Less down time:
Parts are NZ designed, and replacement parts such as brake pads are available off-the-shelf.
Lower lifetime costs:
Replacement parts cost less compared to pricey EU parts. And low-maintenance disc brakes can be used instead of the cable and shaft mechanical drum brakes used on all EU trailers.
Customization is possible:
Trailers can still be completely customized and designed to suit your application – and not restricted to the designs that importers want to sell you from their stock.